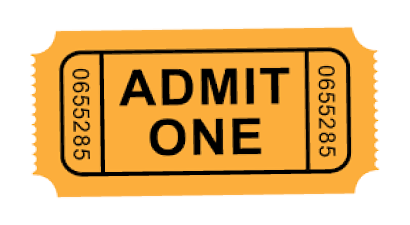 Join this year's Tour on Friday, 12th November, 2021. 9.30am – 3.30pm
Your Tour ticket costs $85 + any ticketing agent fees and gains you entry to all the homes on this year's Tour. Entry is by ticket only which needs to be purchased prior to the event. There will be no ticket sales on the day.
No refunds will be given.
Please note, not all homes may be accessible for people with a physical disability.
No handbags are to be taken into the home.
Previously small handbags have been allowed, however the rules around this have changed. Please do not attempt to bring bags into the homes on display. 
Park on the street, or where indicated on the ticket. DO NOT drive down driveways, unless instructed to do so.
You MUST have your lanyard to enter every property. For Security purposes, you may also be asked for some form of photo I.D. (eg Drivers Licence)
Absolutely, no entry without a lanyard.
No babies or children under 16 are permitted on the Tour.
Please remove your shoes before entering each home and leave them at the front door.
TIP: Wear distinctive slip-on shoes as they are easier to find. Don't wear boots – you will regret the hassle!
Please do not touch any fabrics or the wallpaper.
No cameras, mobile phone cameras or videos are to be taken in the homes.
No smoking is allowed in or on each property.
No eating or drinking is allowed in the homes.
Please respect owners' privacy at all times.
Please do not open any cupboards or drawers.
Please do not open doors marked "Private – No Entry" or go into ribboned-off areas.
Toilets are NOT available at the homes.