The Hamilton Fine Homes Tour is a wonderful, relaxing day out for those interested in Interior Design. It is an opportunity for Tour participants to appreciate fantastic and varied interior design concepts in the company of friends whilst also supporting worthwhile charities. This is your one and only chance to 'peek' inside those homes you may have driven or walked past and wondered if the interior was as inspiring as the exterior.
Each of the Fine Homes on the Tour has been selected for its distinctiveness and ability to capture people's interest. Make the most of this opportunity to explore their secrets. The Tour encompasses a range of architectural and interior design styles, as well as new and renovated homes.
Join this year's Tour on Friday, 8th November, 2019. 9.30am – 3.30pm
Your Tour ticket costs $75 including any ticketing agent fees and gains you entry to all the homes on this year's Tour. Entry is by ticket only which needs to be purchased prior to the event. There will be no ticket sales on the day.
No refunds will be given.
Please note, not all homes may be accessible for people with a physical disability.

The Waikato Breast Cancer Research Trust is committed to the best outcomes for breast cancer suffering.
In the Waikato, one woman every working day is diagnosed with breast cancer. Across New Zealand, eight women will be diagnosed with breast cancer today. Participating in more than 35 clinical trials, which have provided Waikato and New Zealand women with access to leading-edge therapy, the Trust is proud to be changing lives for the better.
Our research is ongoing, it never stops in the drive to prevent and to cure breast cancer. Monies donated from the Fine Homes Tour 2017 will support the setting up of a Waikato based trial aimed at reducing the effects of Lymphodema(fluid retention/swelling) in the upper arm.
To find out more visit http://wbcrt.org.nz/ or click the logo above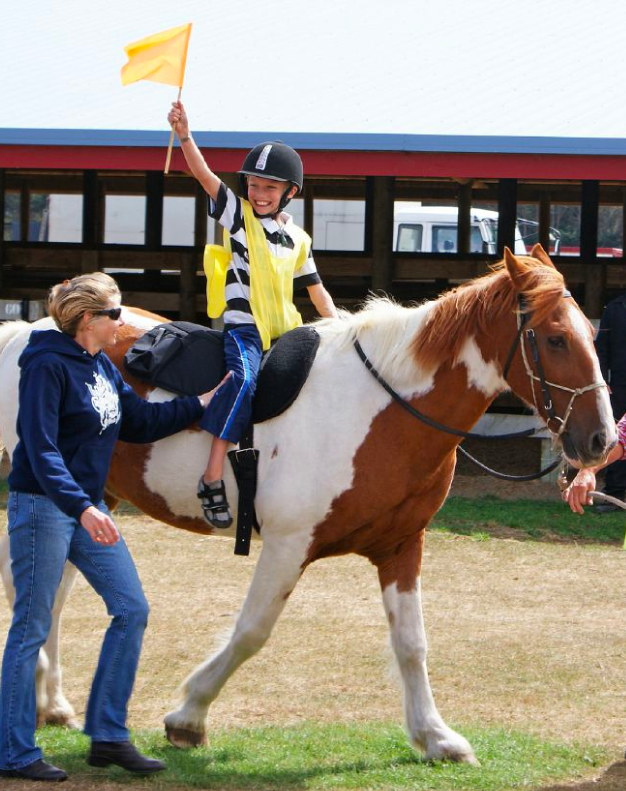 Hamilton Group Riding for the Disabled provides interaction with horses to develop increased ability, independence and self-esteem for children and adults with physical, intellectual, emotional and social challenges.
Their horse riding programmes assist those with a disability or other identified therapeutic need develop, increase and improve their abilities through the provision of therapeutic horse riding and horse care. Their vision is to reach more riders and change more lives by enabling our riders with differing abilities to reach their maximum potential.
Their RDA programmes teach equestrian skills with the objective of developing, increasing and improving:
Physical abilities
Communication and concentration
Self-esteem and confidence
Social skills
Achievement and Independence
Sporting, Recreational and Vocational opportunities.